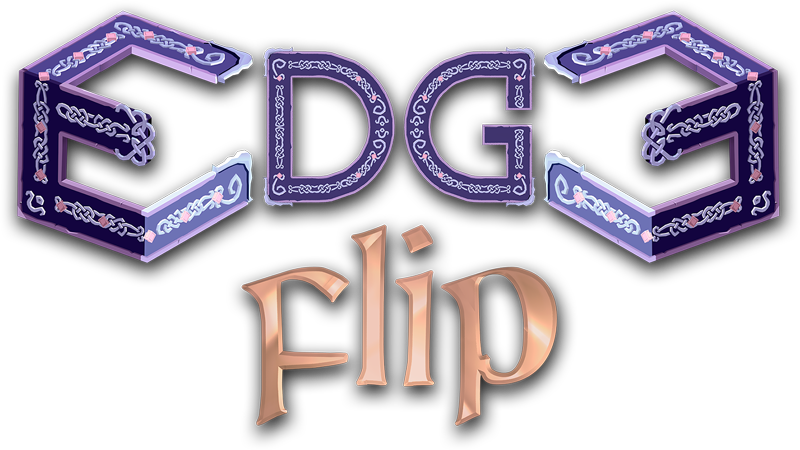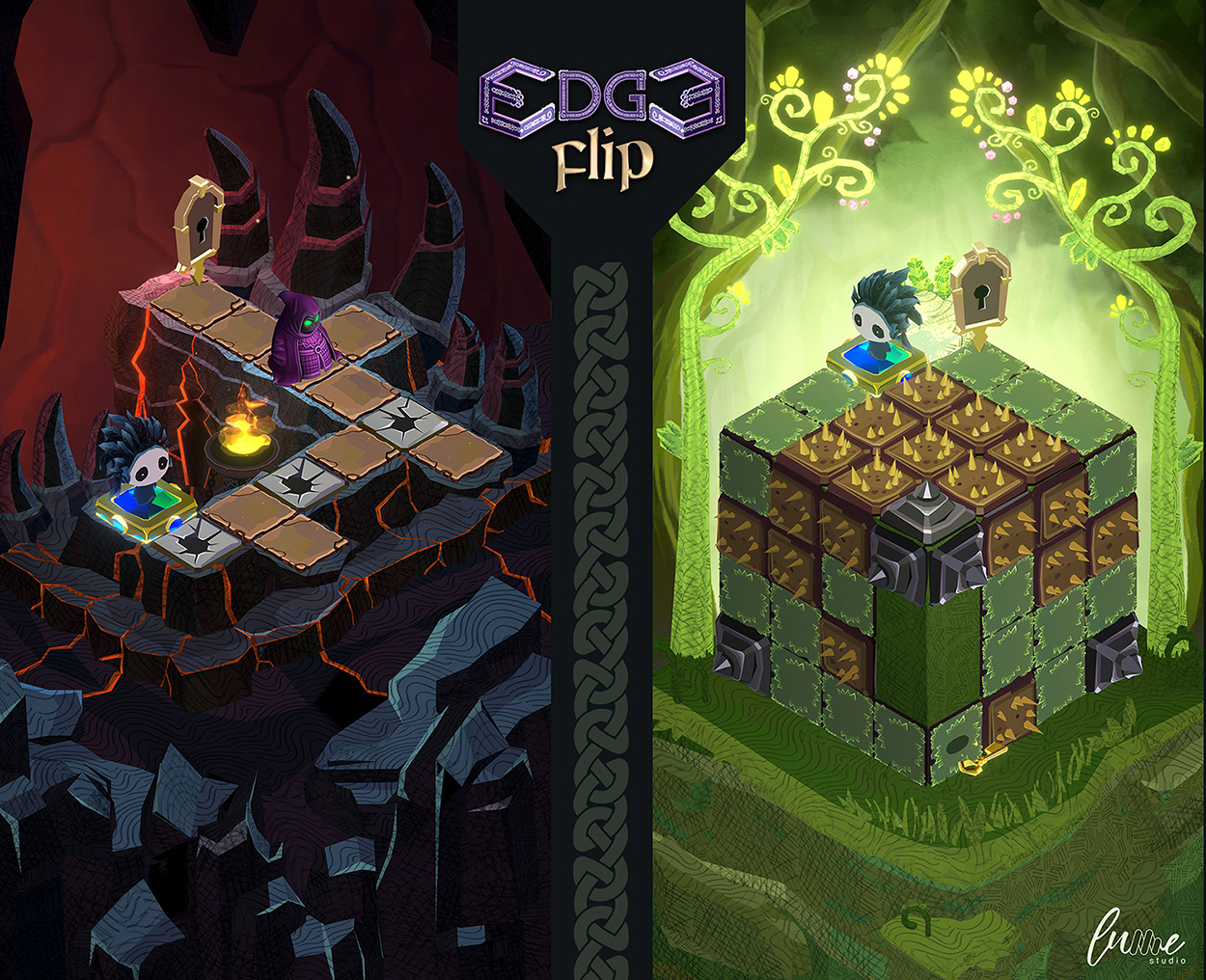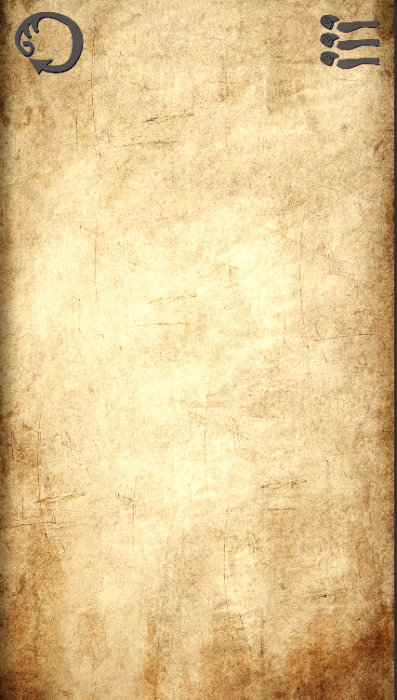 Imagine living in a Rubik's cube world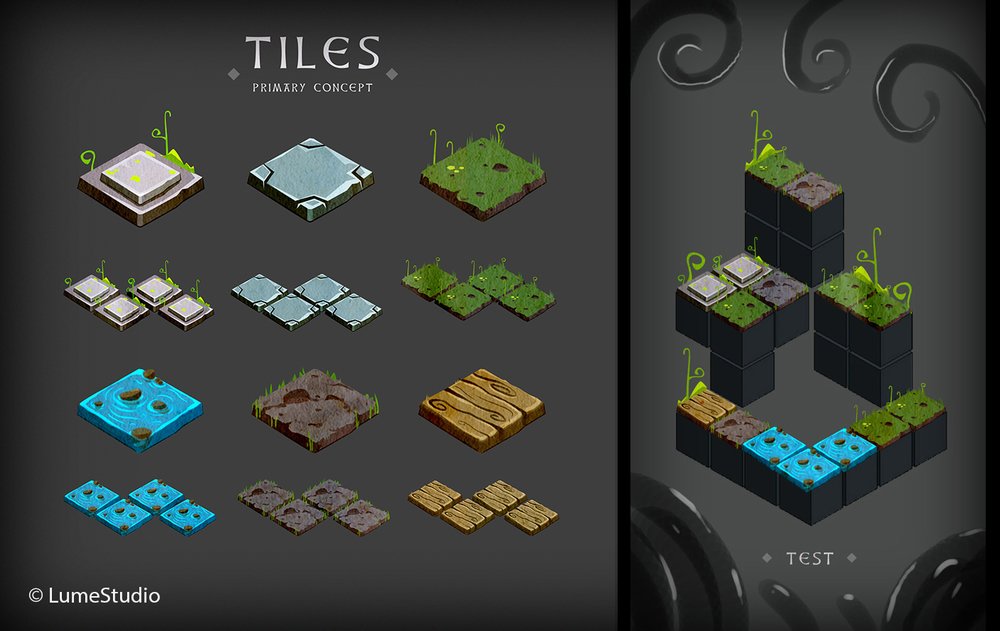 Use your fingers to slide tiles and create paths, get the keys and defeat the Celtic Gods
Edge Flip is a puzzle game based on Celtic Mythology where we combined beauty and intelligence

Win all the Boss Battles!
(arcade-style gameplay)
EdgeFlip is a very tactile experience devised for mobile playing.
Players will be challenged with smart puzzles and brainteasers
70 levels (10 stages and 7 worlds)
each world offers a new gameplay mechanic
7 arcade-style Boss Battles with unique mechanics each
Edge Flip is an ideal game for mobile that can be played in short bursts of 10 or 15 min.
Our focus are midcore users who appreciate unique and well crafted gameplay experiences.
Puzzle game lovers will enjoy our challenges while fans of exquisitely crafted visual design will enjoy our art style.