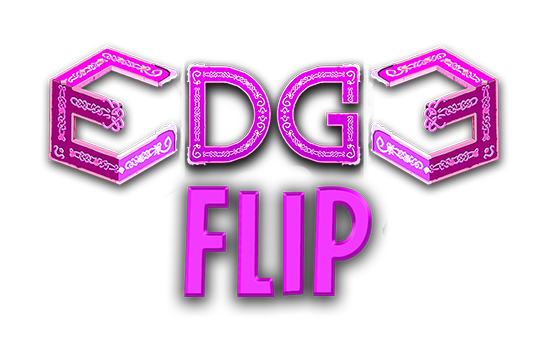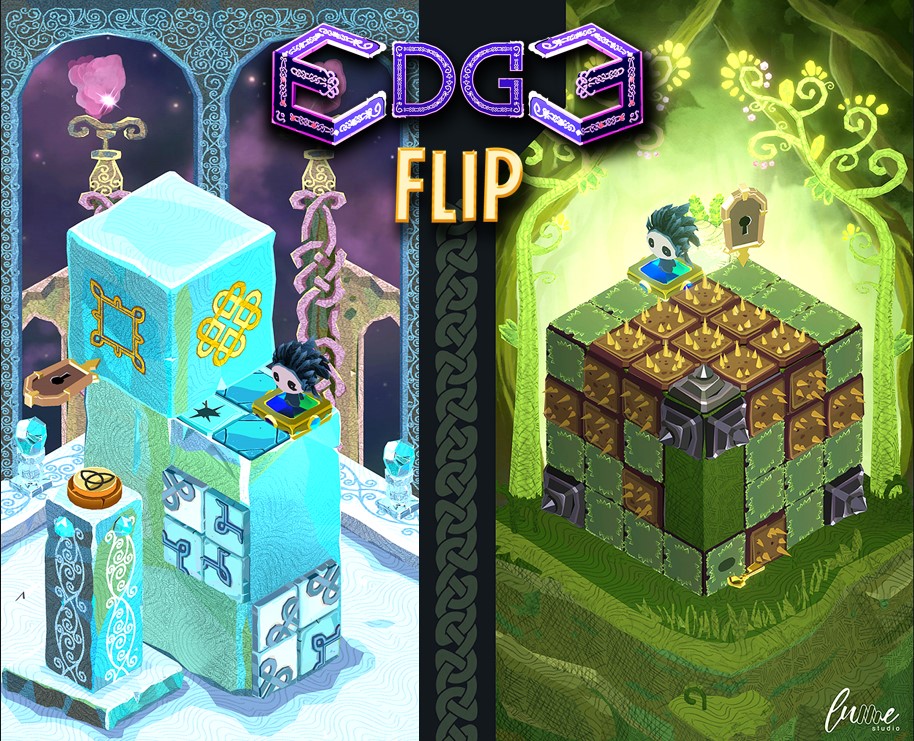 SLIDE & GO
Slide tiles and create paths, get the keys and defeat enemies
Puzzle game with lots of fun , beauty and intelligence

140 levels , Leagues and Teams !!!
EdgeFlip is a fun and smart experience.
Beat all the 110 levels and Boss Battles
SLIDE tiles and SOLVE the mysteries
Edge Flip is an ideal game for mobile that can be played in short bursts of 3 min.
Enjoy a unique puzzle experience.