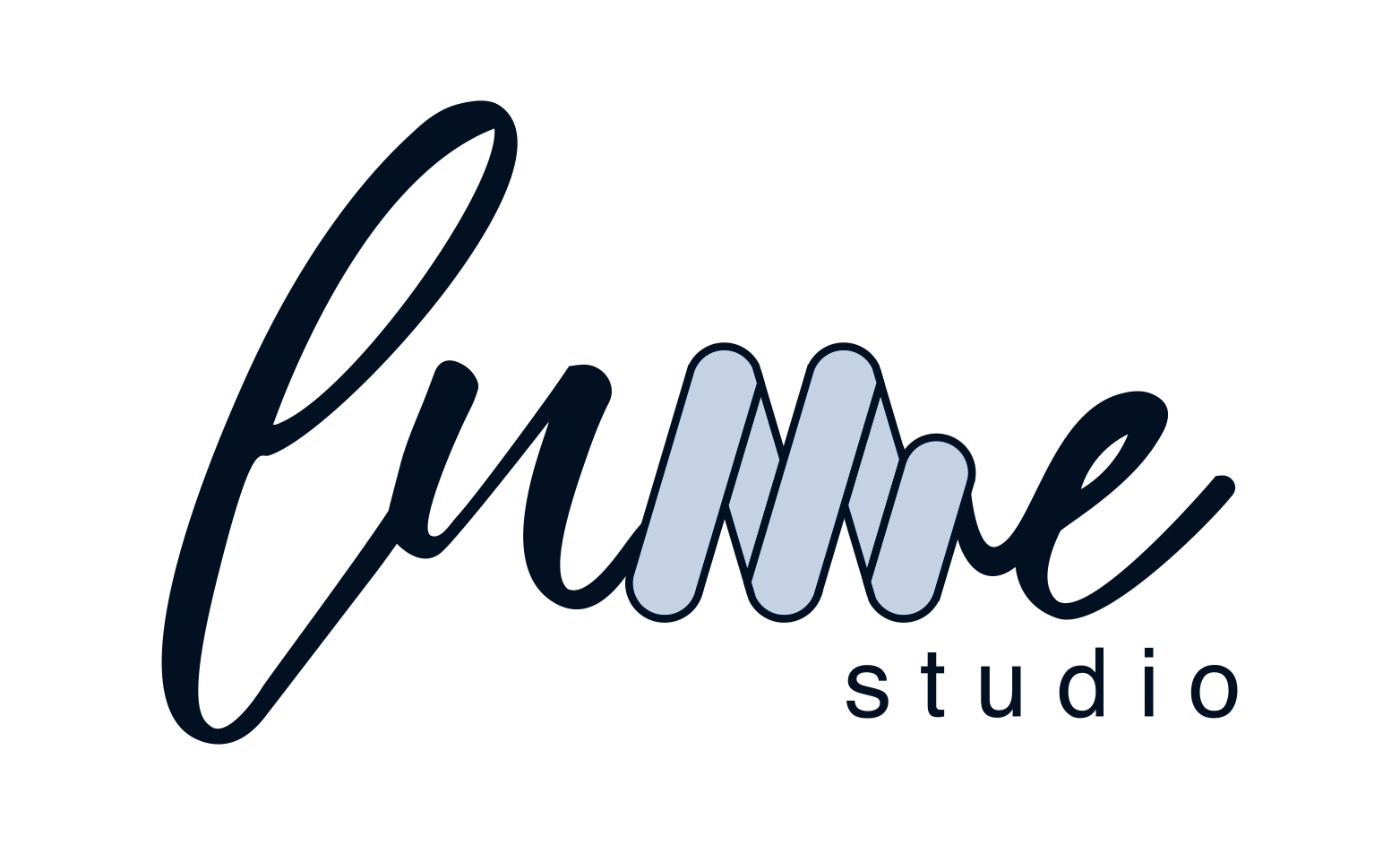 Passion
To enjoy the creation process and give our full energy to the project
Creativity
To surprise and bring new experiences
Strategy
To tackle the market in a smart way
Efficiency
To deliver on time and budget
BELIEVE
---
Make it happen. Trust your instinct. Give your personality to the projects. Bring the passion to your work. Be honest on your work.
DESIGN
---
Make it shine. Attractive. Reluctant. Master the last touch that powers the final piece of art
INNOVATE
---
Discover. Create something new. Explore ideas. Give a new look to the previous reality. Have fun with your work. Dazzle your audience .